Zhejiang LEGO Industrial Co., Ltd. is located in Keqiao, Shaoxing, a famous historical and cultural city and textile city in China. The company currently has over 800 employees, a factory area of 140000 square meters, and a total asset of 1 billion yuan. The company is a professional manufacturing factory that integrates knitting, dyeing, finishing, product research and development, and trade. Equipped with 180 single and double sided knitting circular machines and 21 of the world's most advanced dyeing and finishing production lines, it produces 150 million meters of various knitted and woven fabrics annually.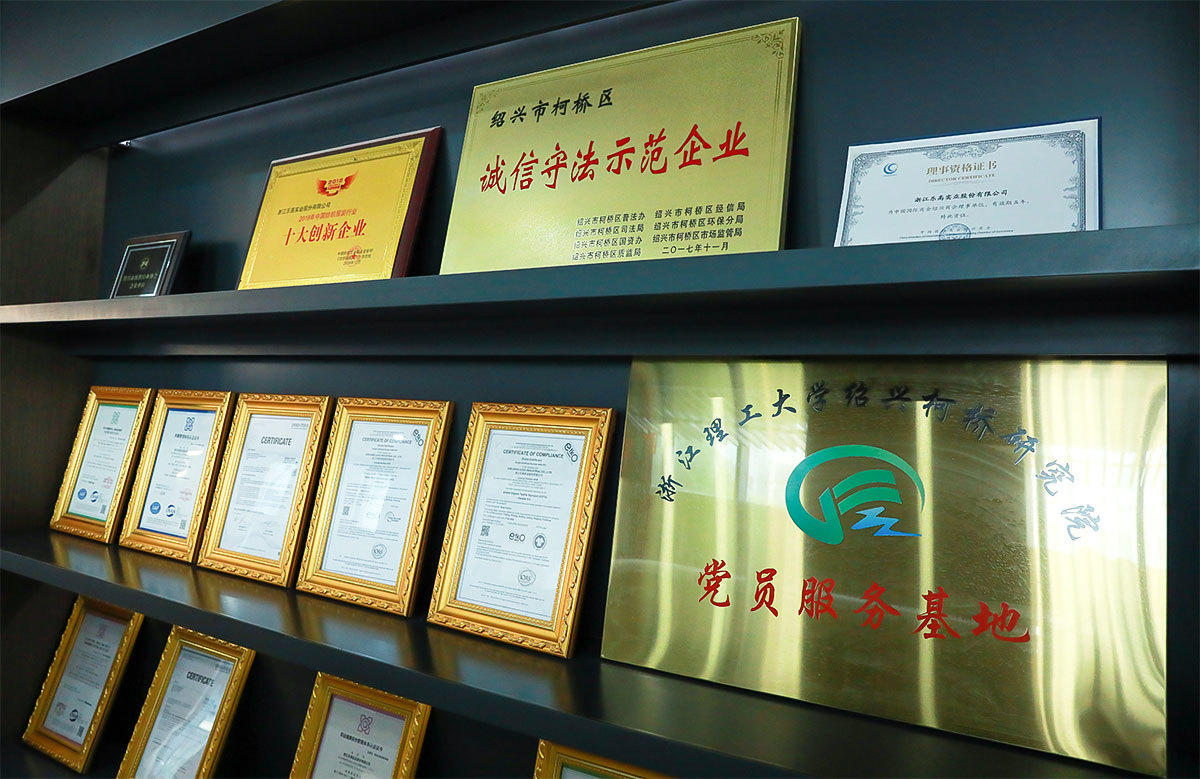 The company advocates green, low-carbon, and environmentally friendly production concepts
In 2018, the company invested heavily in introducing revolutionary waterless dyeing equipment and technology from Switzerland. In 2020, an automated production central control system was introduced from Germany, which improved the controllability of the production process and increased the one-time success rate of the product. At this point, the company has embarked on a green development path of low energy consumption, low emissions, and low pollution.
As the company's software and hardware environment matures, the company is more capable of improving the competitiveness of its products and services. In recent years, the company has passed the ISO9000 environmental and quality certification system and passed the factory inspection of Wal Mart, M&S, INDITEX, GU and GRS.


The company has always been committed to product development and technological innovation. Currently, its main products include: environmentally friendly artificial cotton series, recycled polyester series, BCI organic cotton series, Lyocell Modal series, bamboo fiber linen series, recycled nylon Roman fabric series, CVC TC sweater series, etc. Embrace fashion, clarify product positioning, make wedding gowns for high-quality customers, and create value for customers. At present, LEGO has become a designated fabric supplier for many brand garment manufacturers.
The company has a huge sales team and after-sales tracking service team that love the textile industry, serving every customer with innovation, integrity, integrity, and trustworthiness!